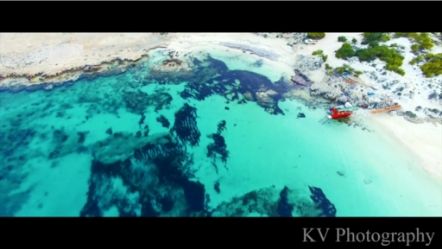 A romantic holiday on a pristine beach or a family getaway filled with fun, sun and a spot of culture are dreams we can all relate to – and if you can enjoy these without breaking the bank, even better.
Kumar Vihaan's aim of the trip was to show a different side to the Island for tourists who may perceive the place as a party island/resort. With this in mind, he researched quite a few locations beforehand of natural beauty shots.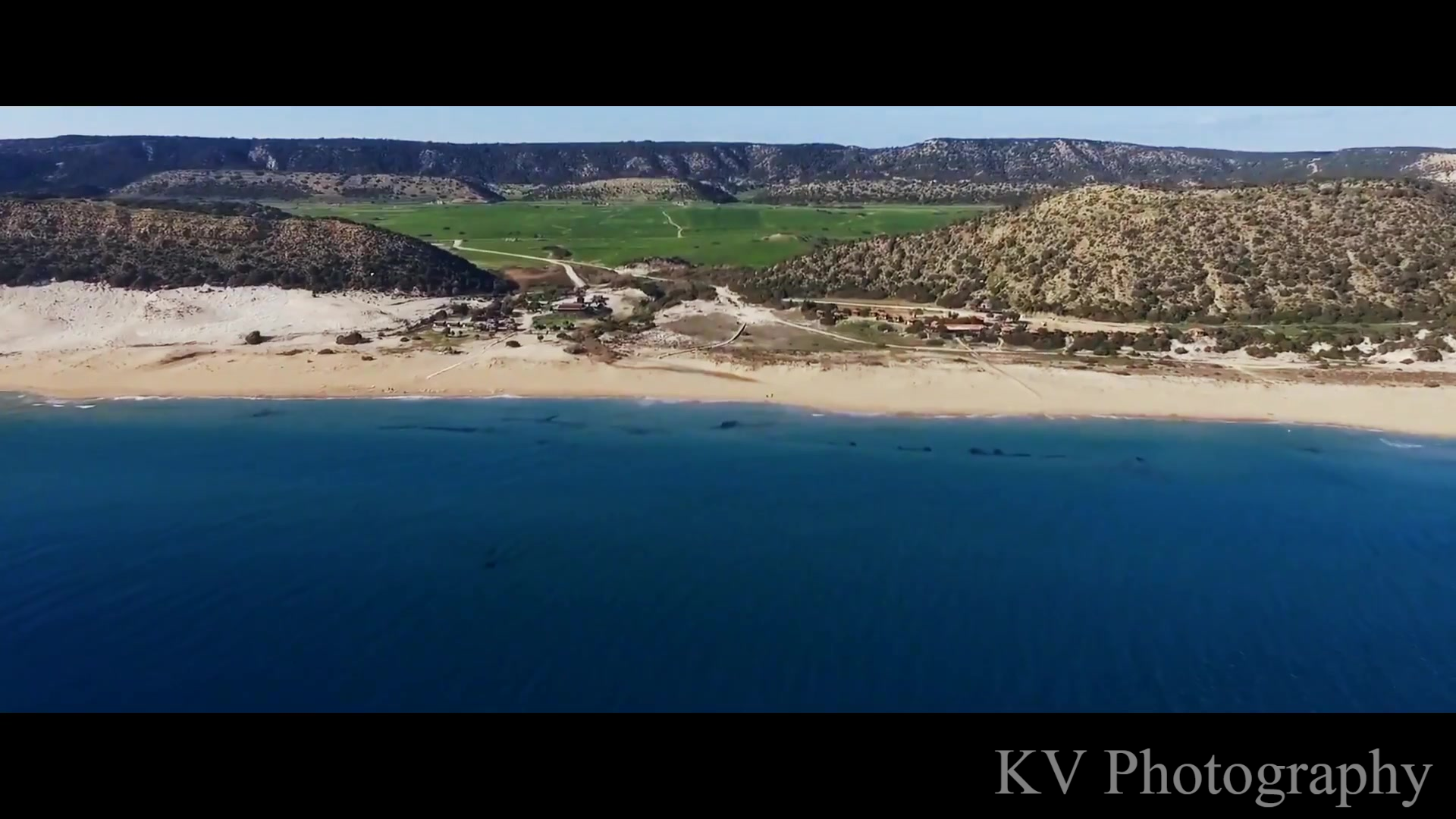 Cyprus is a starting point that ticks all these boxes. Situated in the warm, azure waters of the Mediterranean, beautiful surroundings and a generous dose of vitamin D are pretty much guaranteed.
Kumar Vihaan shares the Cyprus Insider tourist attractions that are of the most popular spots around the country – from natural wonders to architectural gems – that never cease to amaze photography lovers, year in and year out.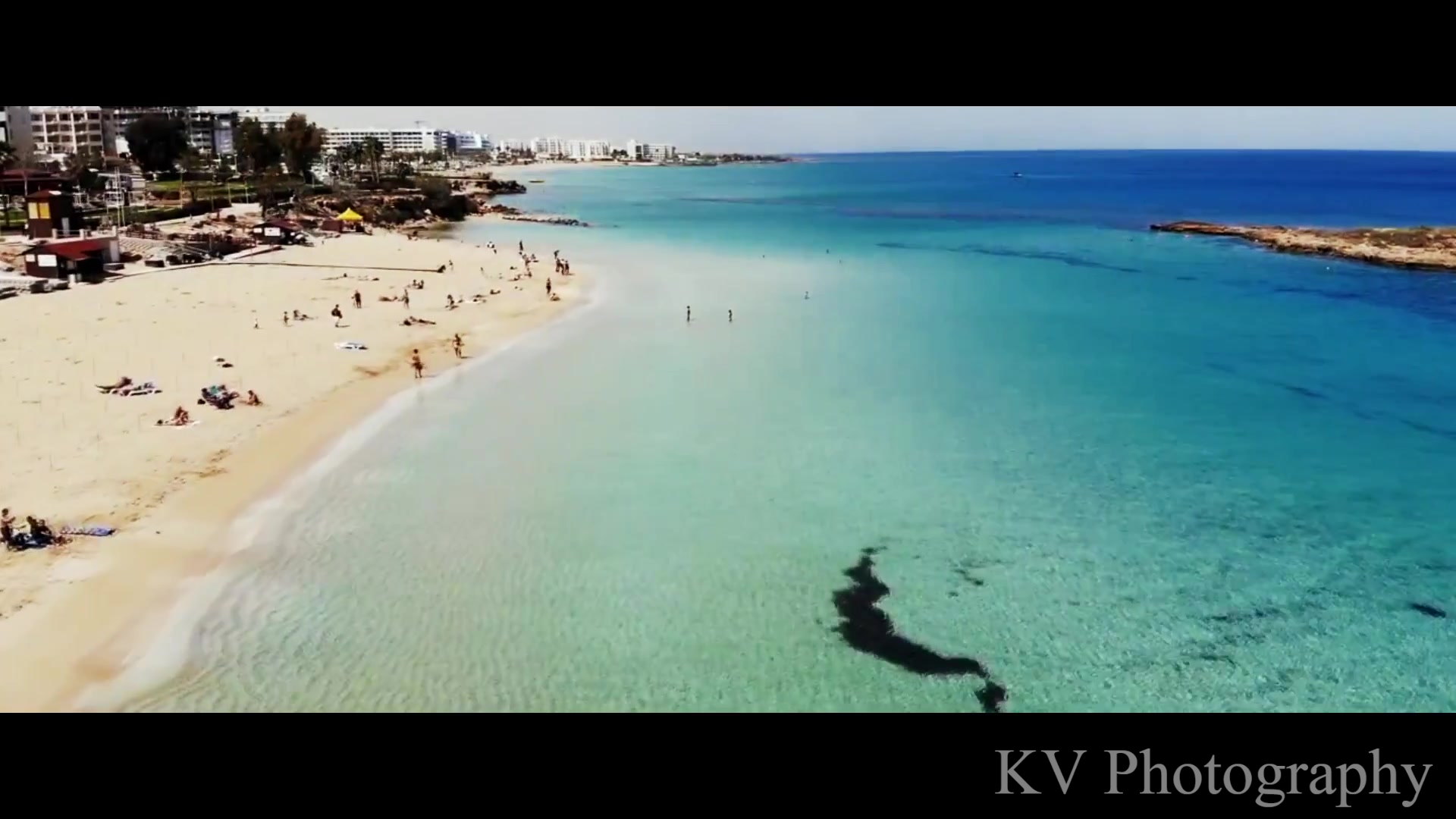 Kumar Vihaan describes Cyprus as one of those rare places where you can ski in the morning and be lying on the beach by the afternoon. When you get tired of endless beaches, head to the mountains to enjoy the other side of Cyprus outdoors.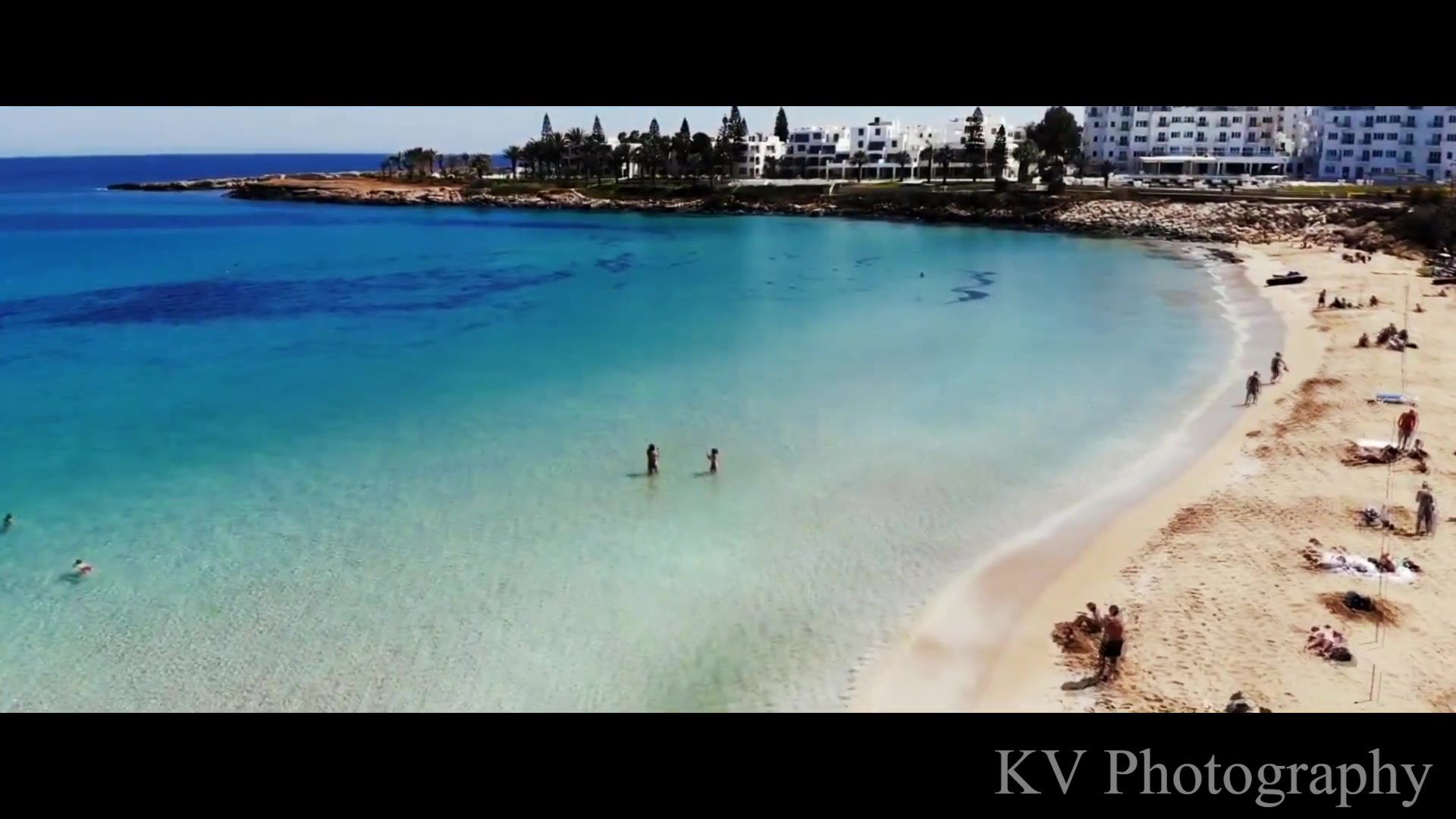 Blue Lagoon Akamas – One of Cyprus's most beautiful highlights
Kumar Vihaan says if you intend on finding a beautiful place in Cyprus, but prefer to stay out of the tourist areas, Blue Lagoon Akamas is the place to do it. Arriving at this out-of-the-way and the breathtaking area is not as easy as one might think.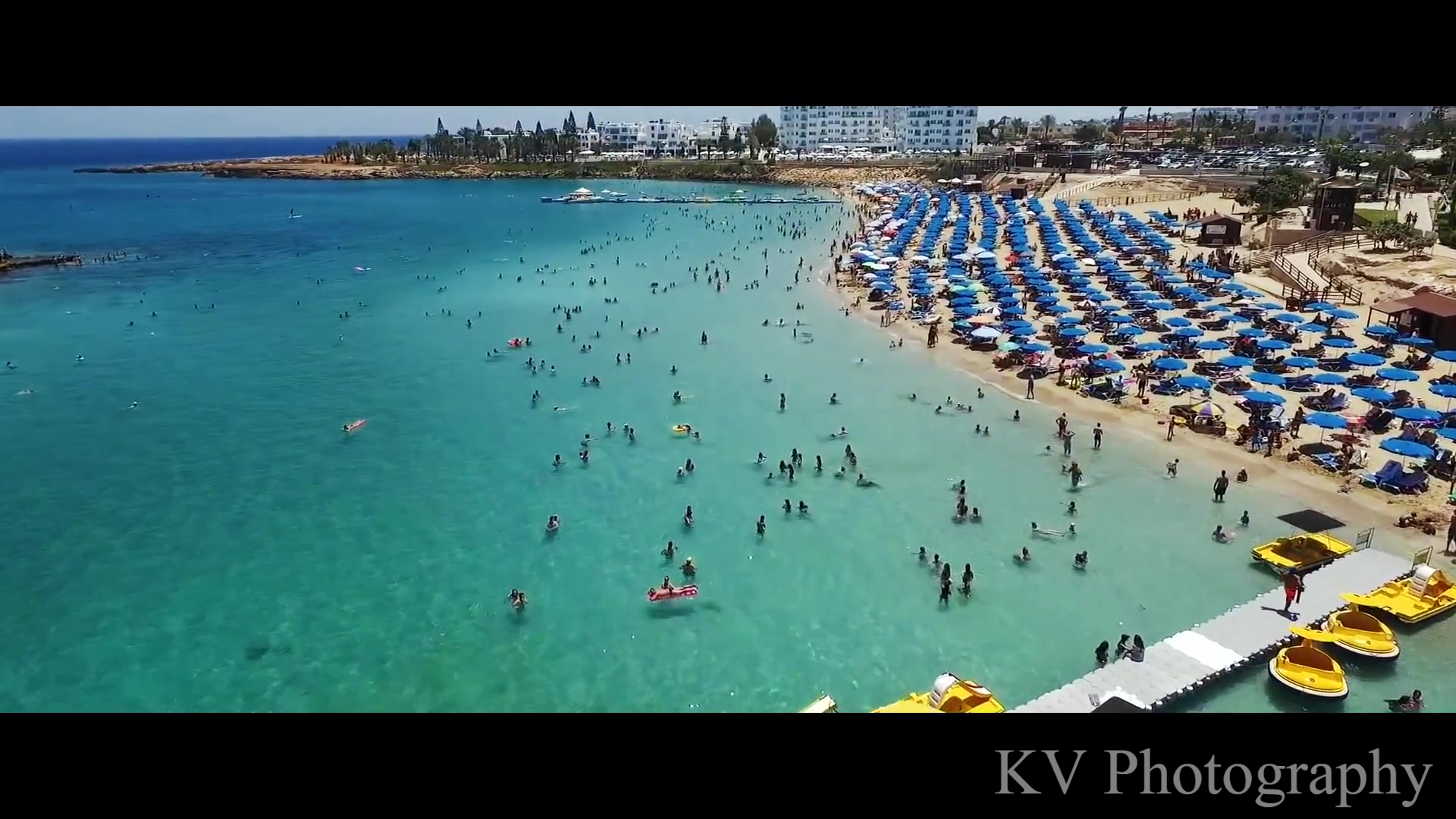 The road to the lagoon is long and treacherous, so always use extreme caution, but once you arrive, you will enjoy a variety of water activities, including snorkeling in the crystal clear waters of this remarkably beautiful out of the way place in Cyprus.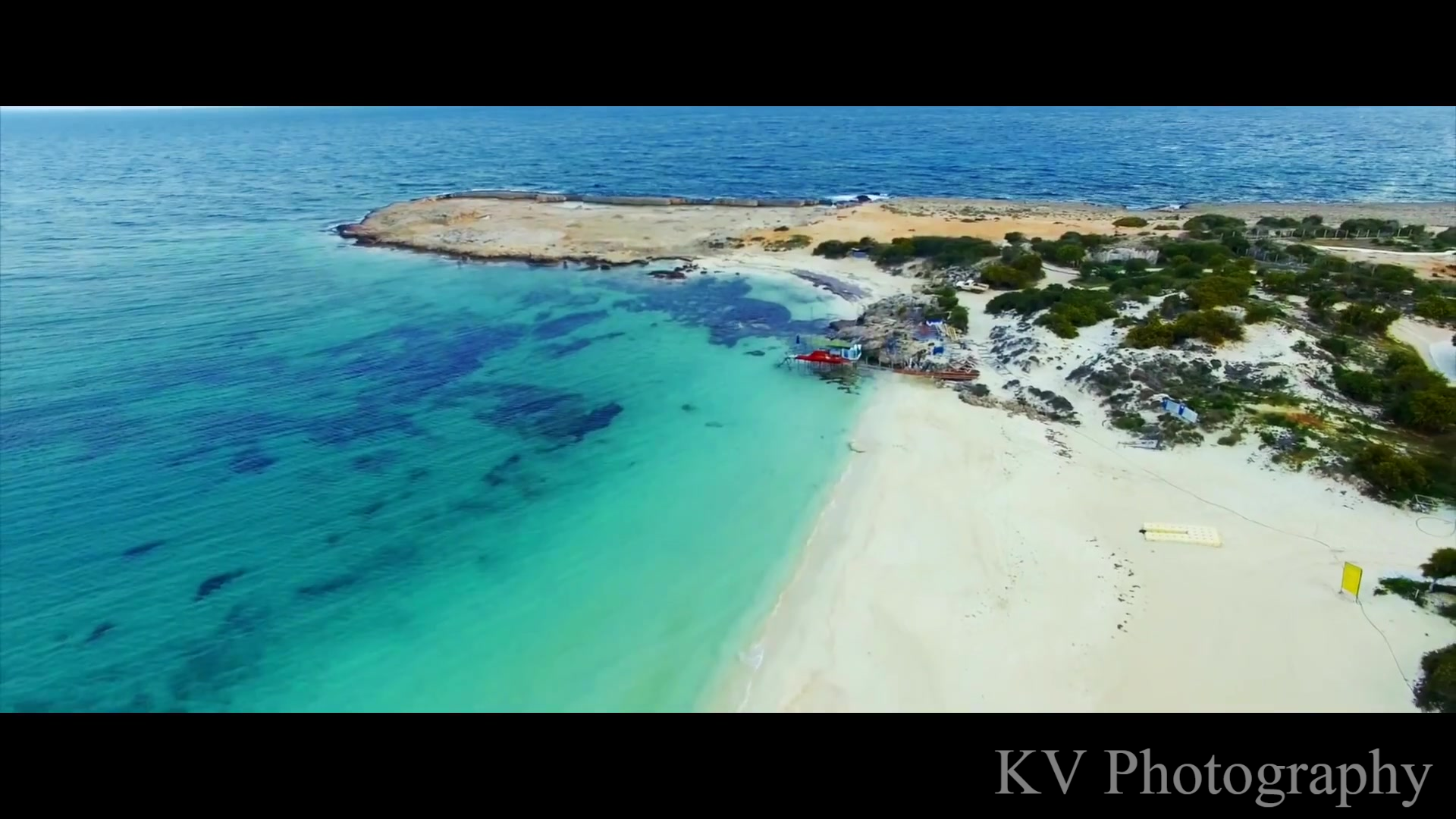 Aphrodite's Rock – A place that combines beauty and mythology
Kumar Vihaan enlightens if any one spot on the Island tops the list, it has to be this one. Imagine bathing in the sparkling clear waters beneath the very rock Aphrodite was said to be born.
Petra Tou Romiou or Aphrodite Beach is situated in a fabulous bay along the main road to Paphos. In addition to visiting the beach itself, there are some excellent views where you can shoot a wink or two landscapes.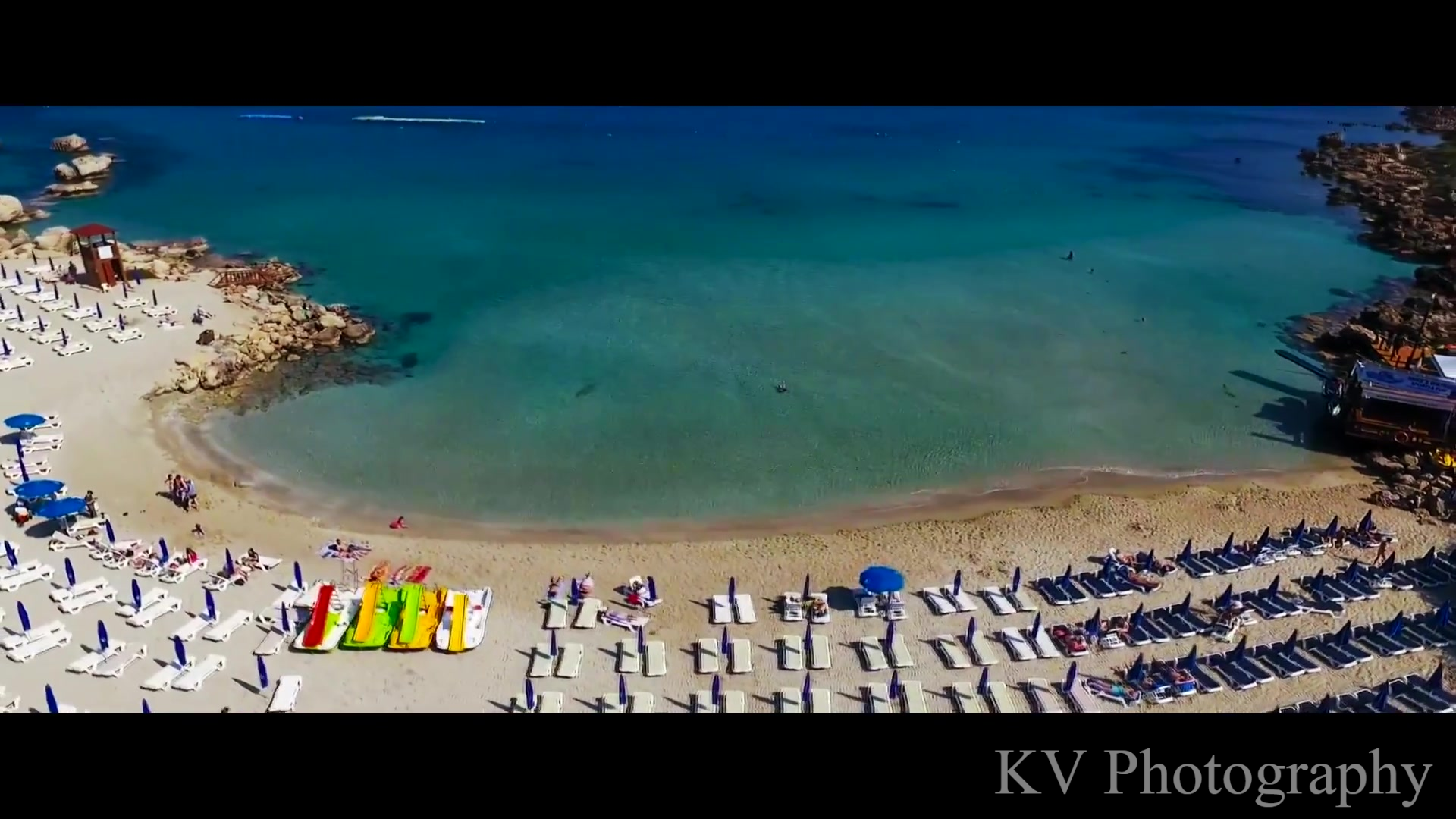 Larnaca Salt Lake – A unique natural reserve great for bird-watching
Kumar Vihaan, when exploring Cyprus, says images of the Larnaca Salt Lake are all over the place. A big attraction for a reason, countless people flock to the area to take some captivating snaps of the shimmering waters, especially when the gorgeous migratory pink flamingos arrive between the wetter months of November and March.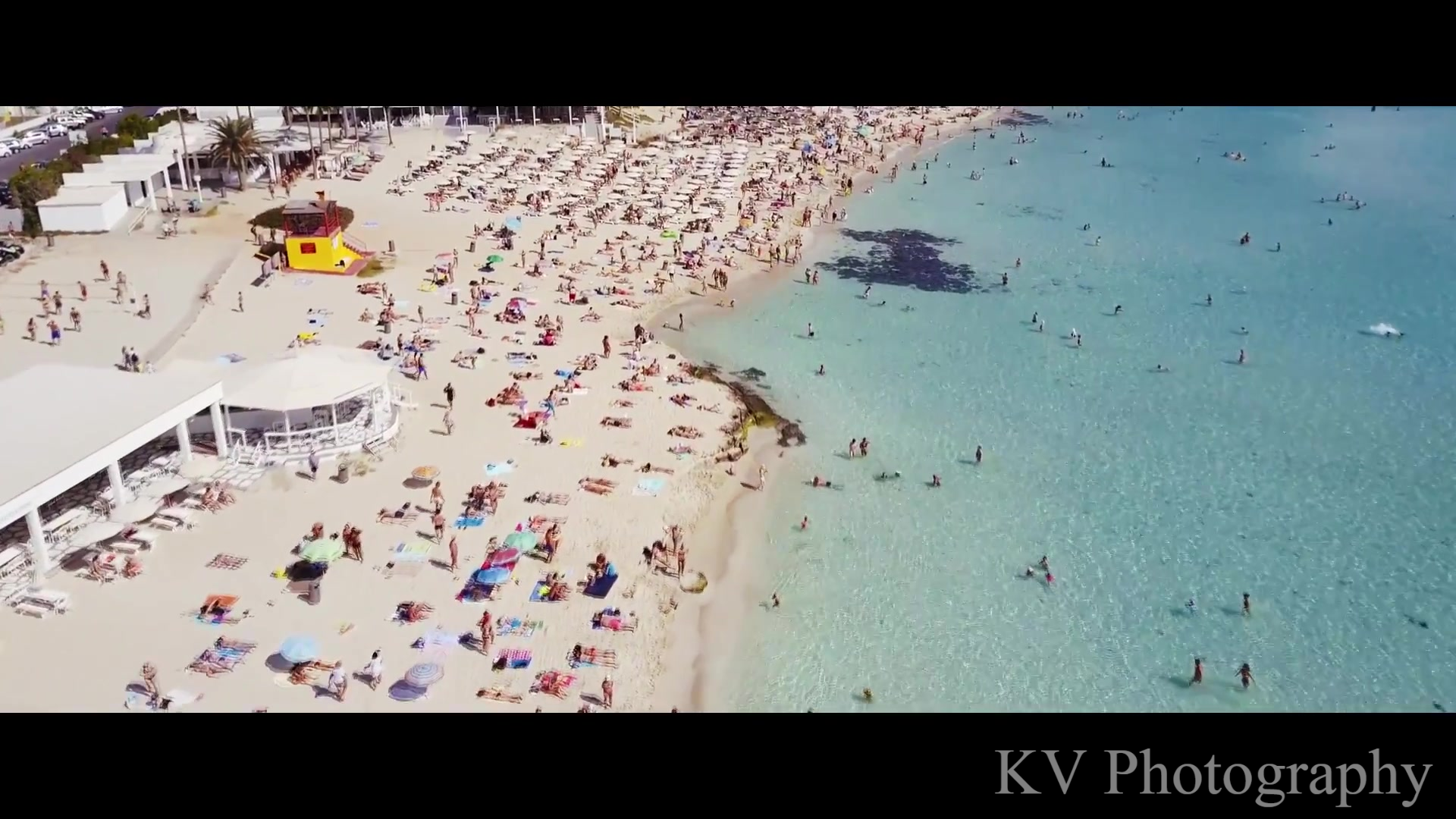 Cape Greco – A stunning natural reserve which offers some fantastic views
Besides its picture-perfect coastlines, Cyprus has a wealth of stunning landscapes where you can just let go of your troubles and enjoy nature in all its glory. A protected nature park, it is very popular with visitors for its natural beauty, hiking, and beautiful swimming waters.
Stunning sea caves both above and below the water make this a hot spot for divers. Kumar Vihaan sharing his vibes of the place explains the abundance of sea life attracts recreational fishermen and the rocky coast leading to deep clear waters attract daredevil cliff jumpers. Cape Greco is a truly remarkable part of the Island.
 So what are you waiting for Book your Cypriot adventure today!