Kumar Vihaan Brunei is an exceptional destination in the swiftly growing Southeast Asia. It is an antidote to modern cities, neighboring countries, with their skyscrapers, shopping malls, vibrant nightlife, and the subway.
Flying from Singapore or Kuala Lumpur or Bangkok, you'll feel as if you are entering a different time zone, a slower pace of life visibly.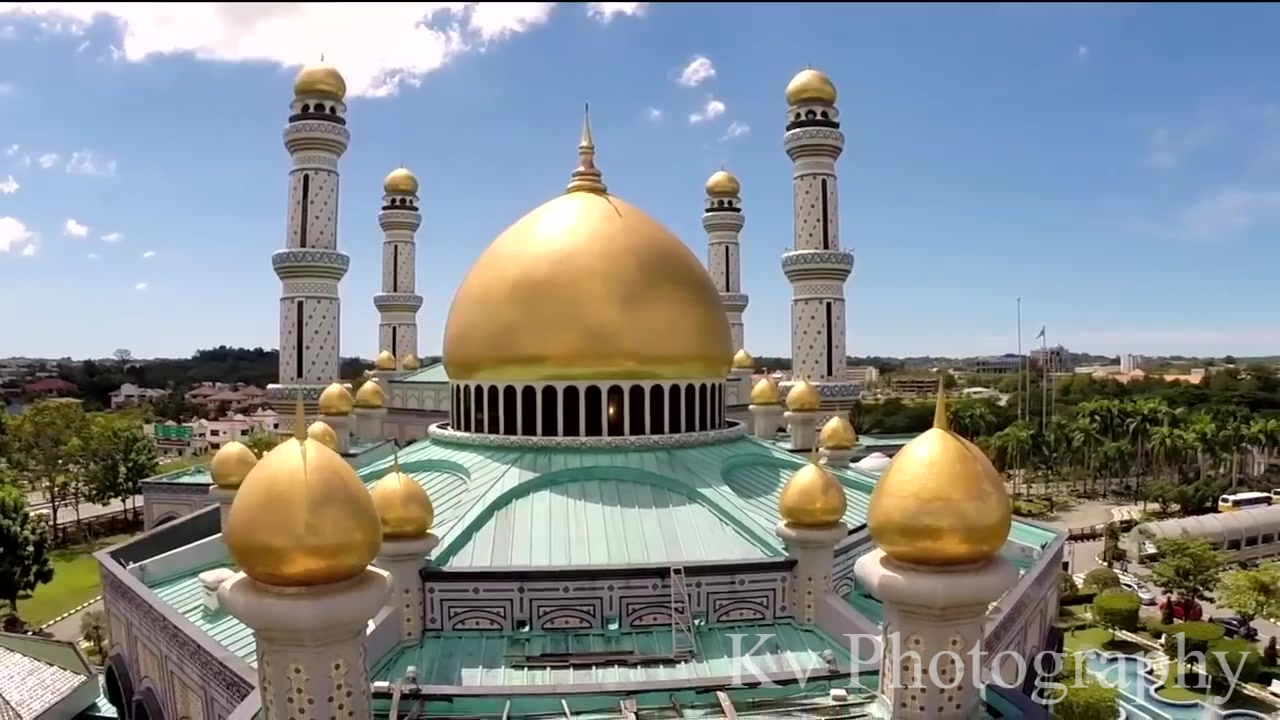 But if you visit Brunei, all with an open mind, you may find an astonishingly enjoyable holiday experience with its unique blend of culture, nature, and warm and friendly people.
Also, you will discover the vast and opulent Empire Hotel, luxurious accommodation, and excellent facilities at very reasonable prices.
Kumar Vihaan chose to visit Brunei Darussalam this year after two Bruneian friends invited him to visit Bandar Seri Begawan.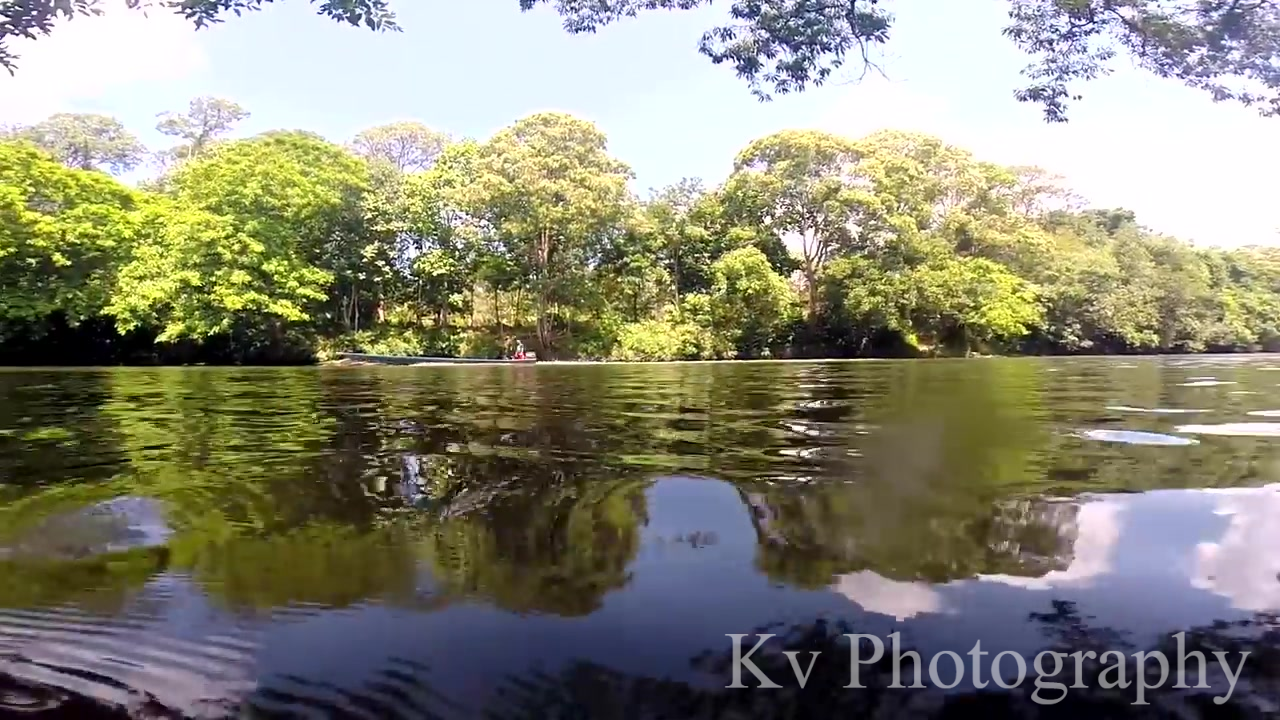 Let's set the record straight about must know before traveling to Brunei, Brunei, what to wear without offending people, and what to expect when traveling in Brunei.
A lot of people only visit one or two days in Brunei, but Kumar Vihaan says spending four days in Brunei is perfect. There's more to do than people realize, so if you're only visiting Brunei for two days, you won't get to capture such a fascinating country.
In terms of culture, Kumar Vihaan gives details that you should visit the mosques, water village, the palace, and the museums. Take a boat ride and visit some of the local people in the water village. You'll find them mostly warm and friendly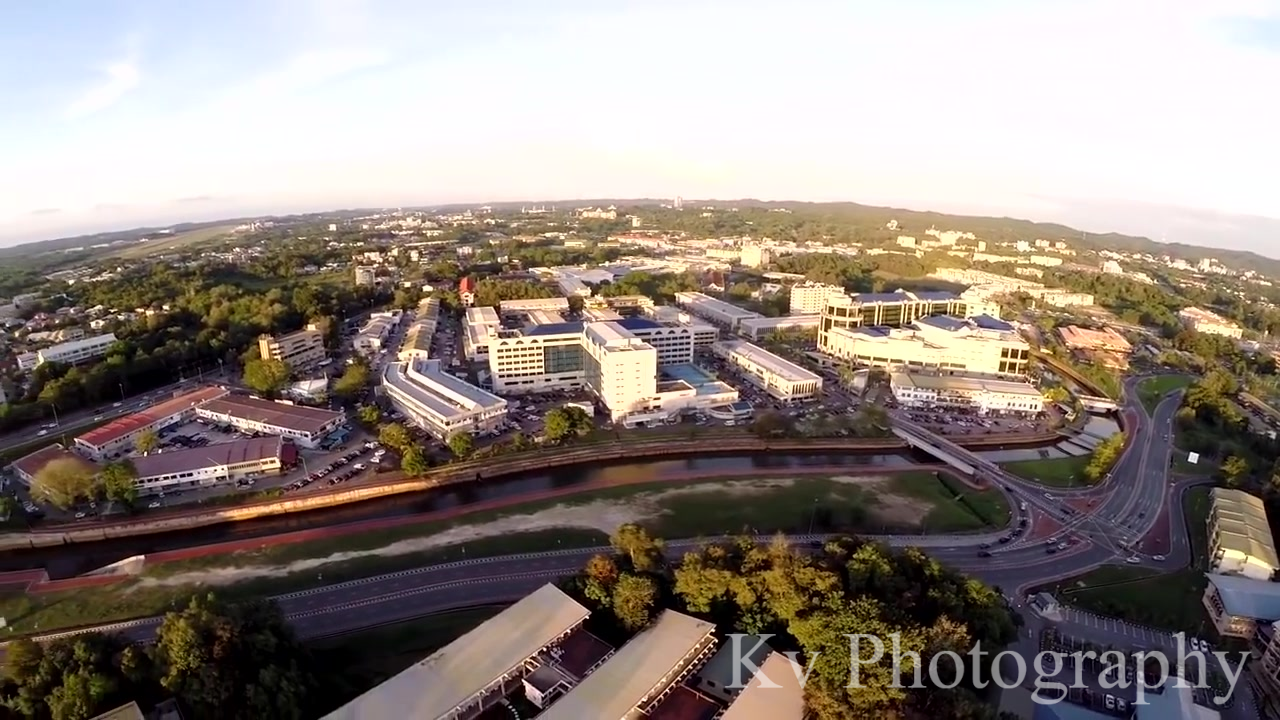 Kumar Vihaan shares his secrets on photography composition at Brunei for Nature attractions, many of which are accessible, and you will explore near your hotel. These include Bukit Shahbandar and Tasek Lama, which reserves the forest with its green rolling hills, offering exceptional views of the city and the adjacent river.
Kumar Vihaan enlists his experience saying you can also proceed to take a boat ride out to see mangrove swamps, past the palace along the Damian River. If you are well-heeled, you can outlook white probosci's monkeys.
While Brunei is not a shopper or a culinary paradise, have much in the way of nature, as well as a unique blend of Malay culture and traditions of the Kingdom; and would complement your experience in some of the hectic and bustling metropolises in the region.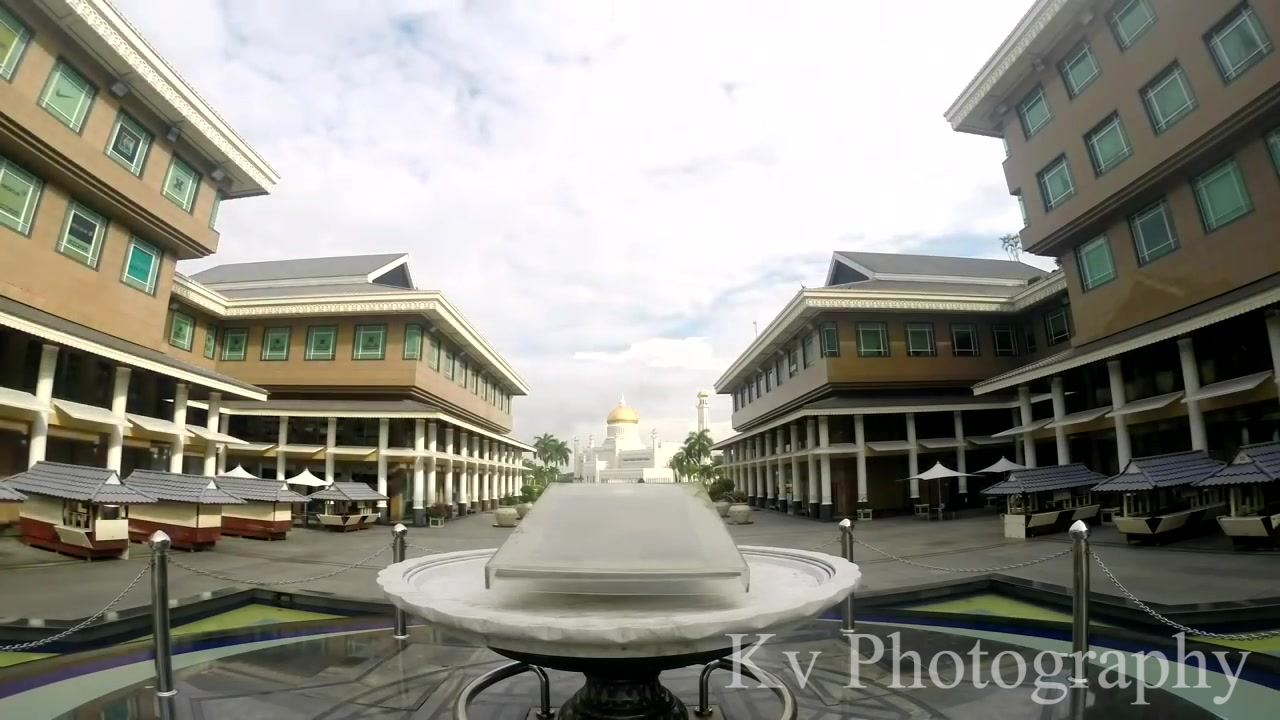 Kumar Vihaan recommends a 3 to 4-day visit, so plan your itinerary with your travel agent. You could also link a visit to Brunei, with a trip to neighboring Sabah with its Mount Kinabalu and various scuba diving resorts.
Bring a book or magazine along, just in case you have some free time. Kumar Vihaan describes that the Internet is reasonably good, and most places have wifi. The food scene is glamorous but not quite decent and priced very reasonably.
There are some excellent Western restaurants, including offers and Savings; Also, good Japanese, Indian, and Thai restaurants. The country is generally safe. Transportation may be limited and difficult to find taxis, so it is worth arranging transportation from your hotel in advance.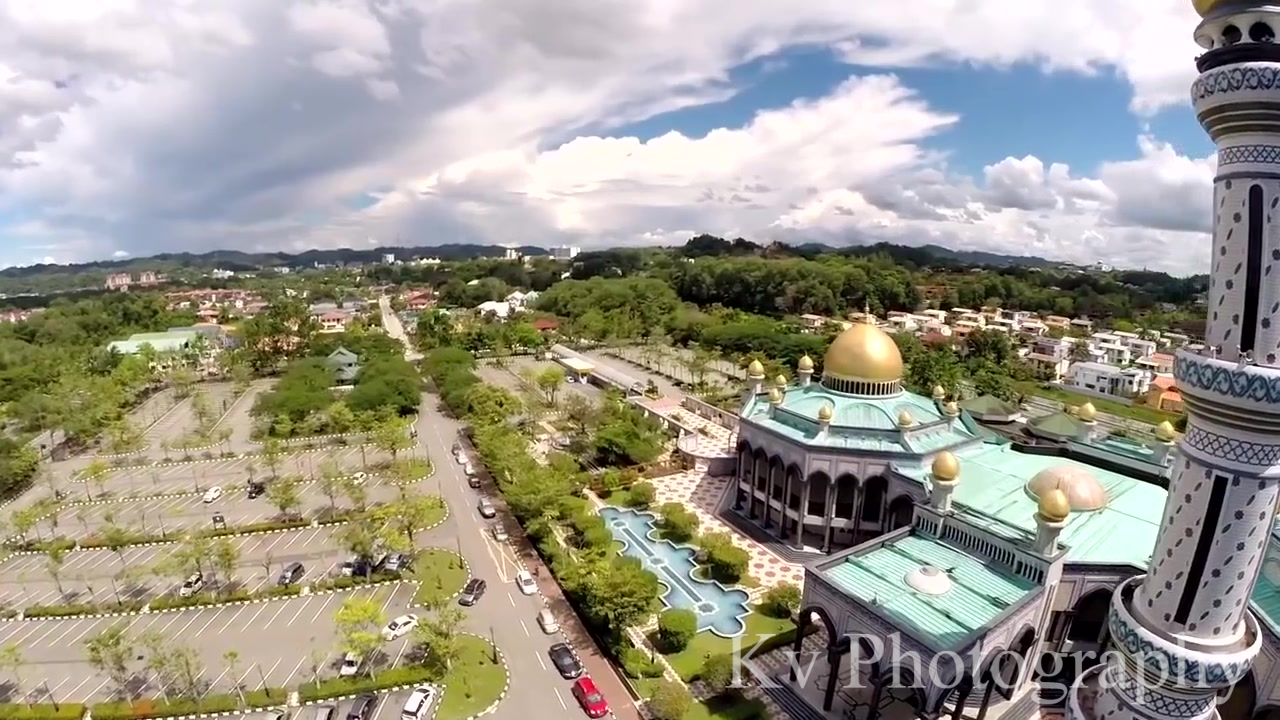 Entertainment is primarily confined to part of Cineplex, cafes, bowling alleys, and largely moribund Jerudong Enjoyment Park on the outskirts of the city.
Visit Brunei, the "Land of surprise treasures," and you might be pleasantly surprised!